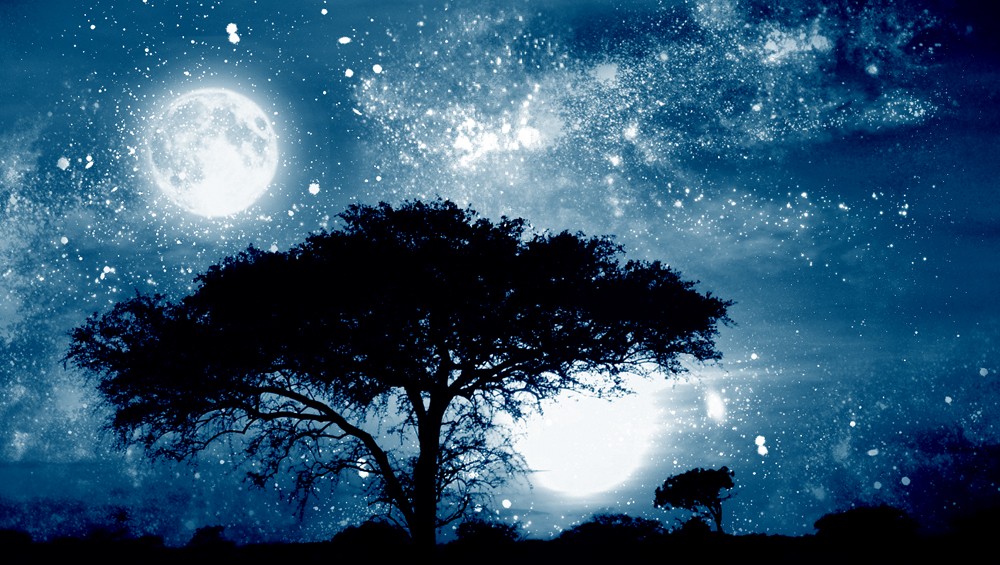 Vescrutia.. Less a planet, more a territory teetering between two planes of existence, the living and the dead. One moon hovers over for each plane. Anything can happen in this world. Two moons, one sky, one destiny.

See, what had happened was...

January 6th 2010, 5:00 pm by Lucius Blackthorn
...Either Vescrutia got deleted by a hacker or Forumotion's servers had a hiccup, and now we went back in time to May. It could've been a lot worse though; at least you have this old template and can work back to what Vessy used to be. Most of the accounts have never been created yet, so if you can't log in then your best bet is to re-register; I'm working on getting all the administrators back in place but a bunch of them simply don't have an account here.

After this, if the Administrators …

[ Full reading ]
Comments: 17

Welcome Home

May 2nd 2009, 7:30 pm by Administrator
To members of all three former sites, we welcome you to the permanent residence of what has become of the RolePlaying universe now known as Vescrutia. It's been a long road to get here, as well as much confusion, but we have persisted through these trials and times and are still around today, with room to only grow. Please, take a moment to gather it all in.

As the site gets more populated, you may find some things still a tad off from what you're used to. If anyone has any concerns …

[ Full reading ]
Comments: 0

Who is online?

In total there are 2 users online :: 0 Registered, 0 Hidden and 2 Guests

None

Most users ever online was 56 on March 19th 2011, 6:54 am





Join a Group

Which group would you like to join ?